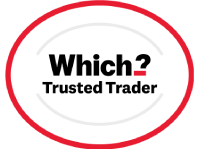 TV & Appliance repairs & installation
We are the South West's leading independent TV & appliance repair centre providing workshop repair facilities and in-home support for home entertainment equipment and domestic appliances.
Our Services
Contact Us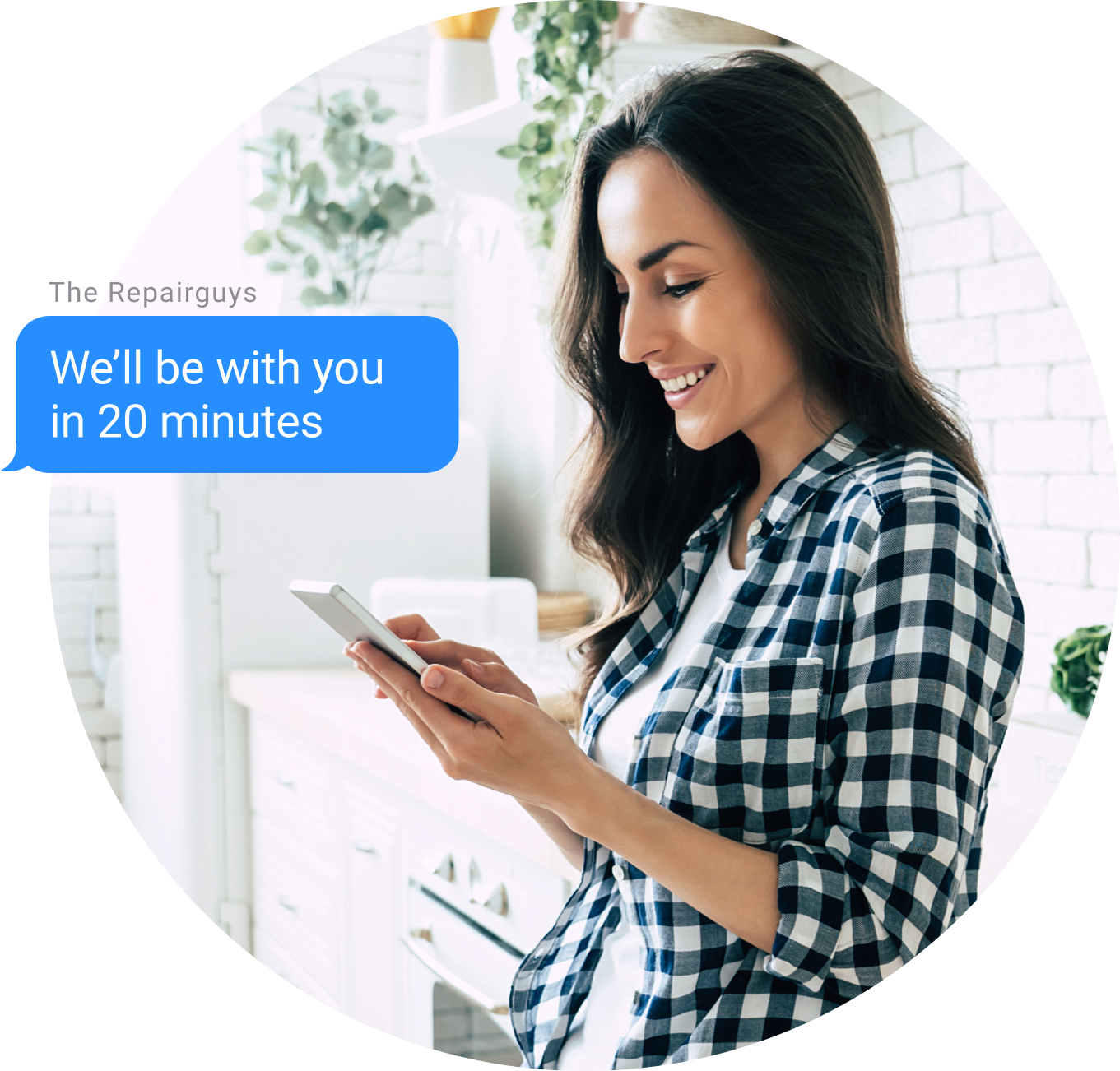 About Us
Based on the easily accessible Marsh Barton trading estate in Exeter, we offer in-home or workshop repair facilities for most home entertainment items and kitchen appliances throughout Devon, Dorset, Somerset, Cornwall and the Bristol region.
We support many major retail stores in Exeter and the South West and work closely with many Euronics dealers in the region providing TV & appliance repair.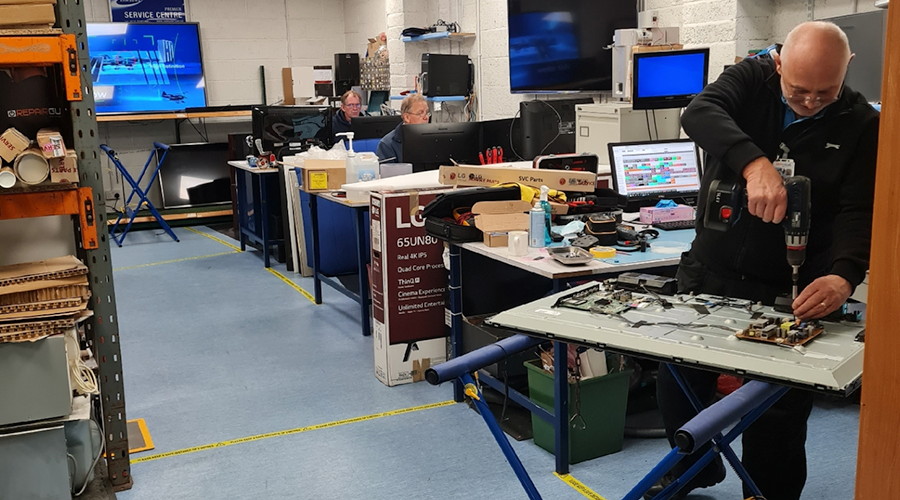 Our Expert Engineers
Our team of professional engineers and service staff regularly attend training updates to keep them abreast of changes in technology and carry all of the test equipment required to assess a fault with your equipment. As an added level of safety, all kitchen appliances are PAT tested before being put back into service.
Our TV & appliance repair process
Repairguys are proud to be members of numerous Authorised Service Networks and adhere at all times to the requisite code of conduct. This includes showing photographic ID, attending your home in a liveried vehicle and keeping you informed by text message.
If your repair is chargeable, we request an inspection / diagnosis fee prior to work commencing, based on the type of product being repaired. This is deducted from your final invoice if the repair proceeds.
Quotations are provided at each stage of a repair, and we only carry out the work upon receiving your consent, ensuring that you remain in control throughout each stage of the repair process.
All of our quotations include VAT, or show it separately.
Which service is right for you?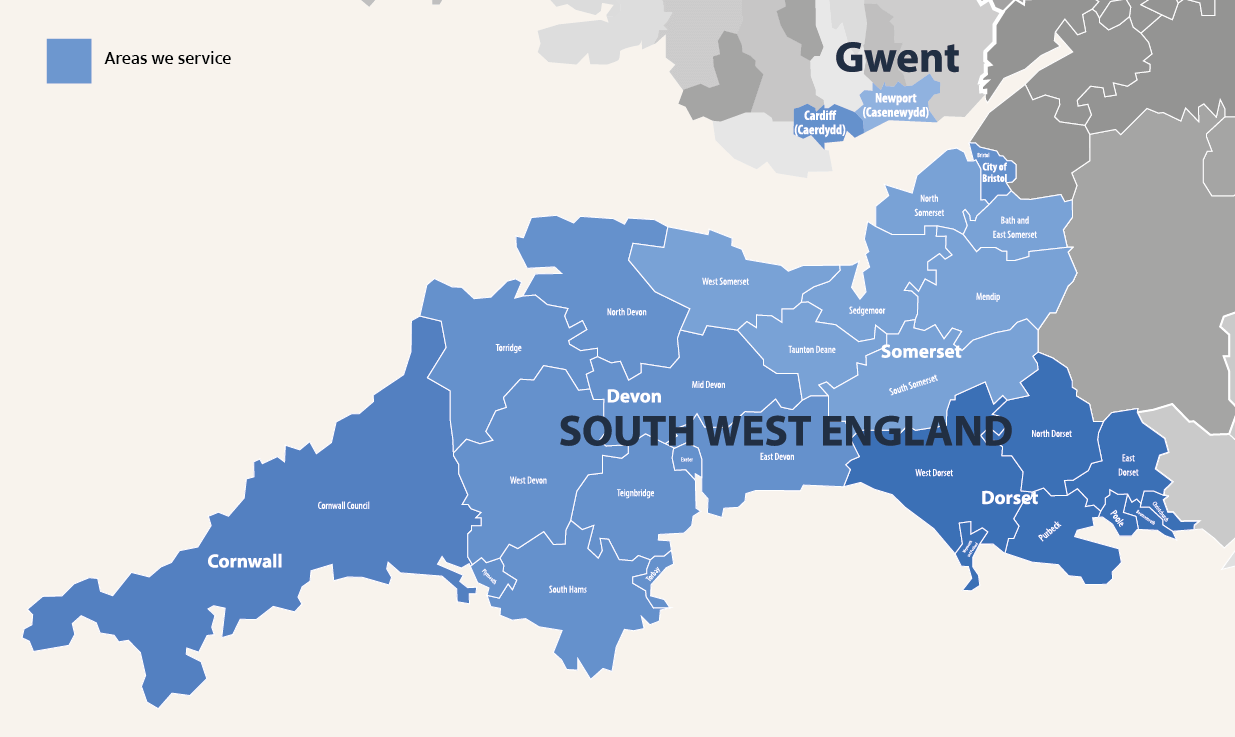 Repairguys offer appliance repair and servicing in Cornwall, Devon, Somerset, Dorset, Truro, Plymouth, Torbay, Exeter, Taunton, Bristol, Cardiff & Newport
In-home support
We can provide support within your home, helping you to resolve the day-to-day operational problems often experienced with modern equipment. We are proud of the personal care and attention which is offered to and valued by our customers. Follow-up visits and telephone support is provided for ongoing issues.
Collect & return
If you live within our service area, it is sometimes more expedient to collect your product TV/DVD etc, take it to the workshop and complete the repair under workshop conditions.
There is no additional charge for this service, as the cost is included in the in-home inspection charge. The visiting engineer will advise if this is the best option for your repair. We will always contact you to make an appointment prior to returning your item.
Drop-in to workshop
The workshop is always staffed during opening hours. If it is convenient, you can reduce the cost of your repair by bringing the item to the workshop and collecting it when it is ready. It is not necessary to make an appointment.